H&M Debuts Its First Chinese Designer Capsule in Collaboration With Angel Chen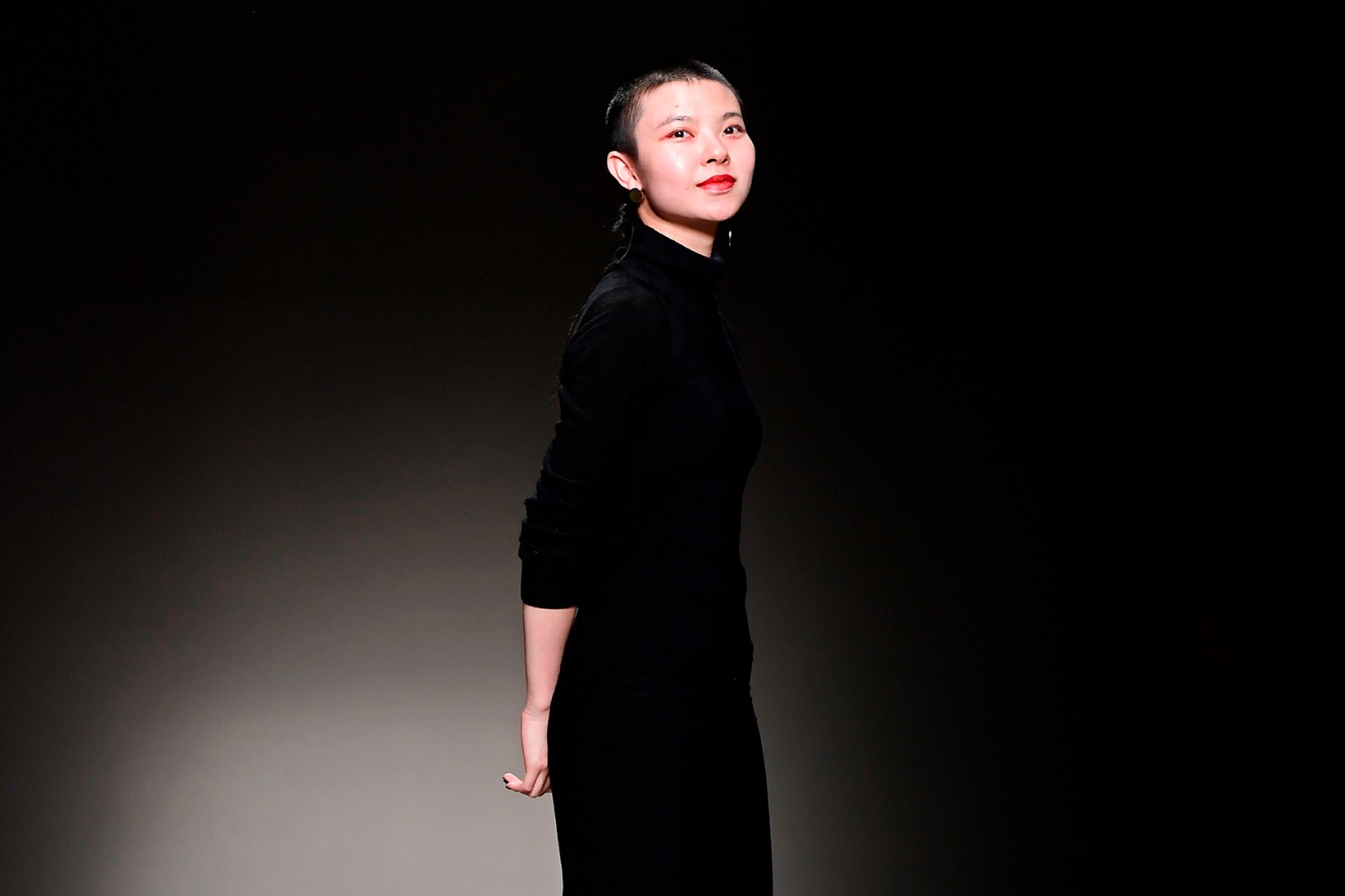 H&M has collaborated with Angel Chen to create the brand's first Chinese designer capsule, to feature 45 pieces. The purpose of this initiative is to generate buzz among the local fashion community as well as tapping into the young, fashion-minded Chinese consumers around the world.
According to WWD, the collection will not only be available in the China market but also countries with large Chinese populations like Singapore, Malaysia, Philippines and Canada. Magnus Olsson, country manager of H&M Greater China said,
"The fashion industry is undergoing a transformation, and consumers are constantly changing. We always aspire to create fashion that offers our local customers something new, delivering a good balance between fashion basics, current fashion and the very latest trends. Therefore, we are experimenting with various ways in different markets around the world to bring outstanding design and products to local consumers."
He also adds that "Angel Chen is a pioneer Chinese designer brand with its colorful approach to fashion coupled with the brand's core concept of fusion of Eastern and Western aesthetics."
The capsule embodies Chen's greatest works, set to hit stores in September. So stay tuned for further updates.